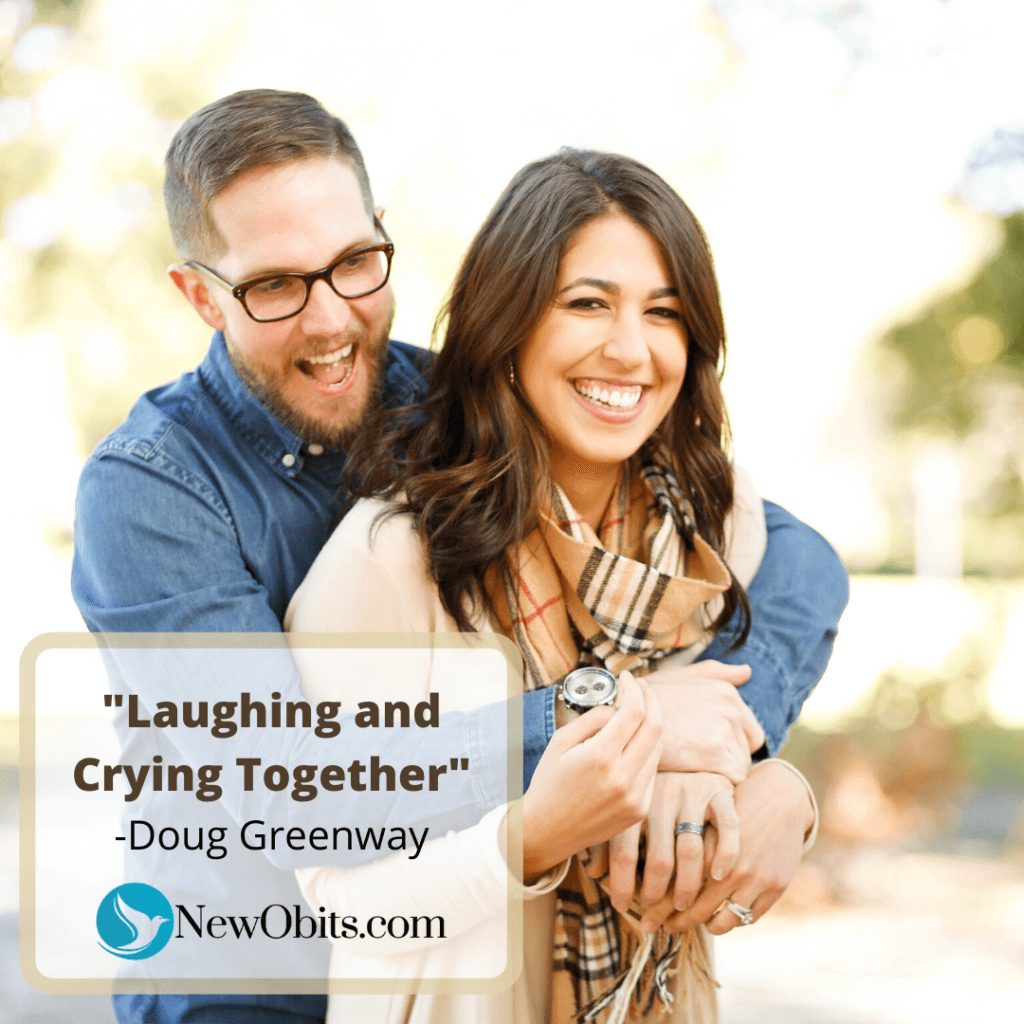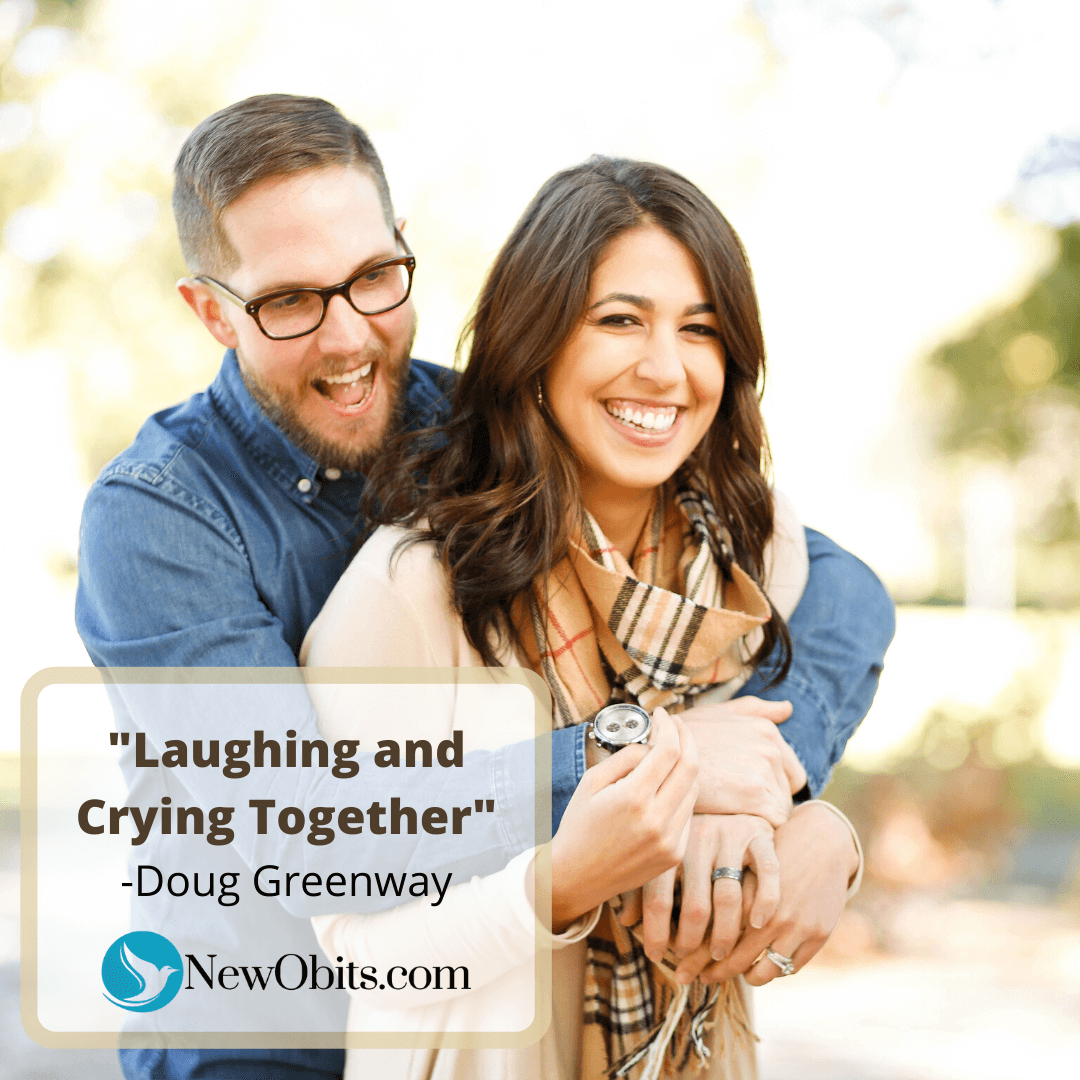 We are fortunate to live in a time of great technology. With a few taps on my I-pad, I can call up a movie to watch or message or phone a friend. We can even use apps on our phones to form a virtual "group" call. Our communication potential is amazing, yet some people seem to isolate themselves in times of grief in an unhealthy way.
I like to watch America's Funniest Home Videos. Even more, I like to share them with someone as they laugh with me. It also works the other way when I grieve.
(1) I want to have someone with me when I grieve.
God said about the first man Adam, "It is not good that the man should be alone." (Genesis 2:18) I can remember how alone I felt in 2006 when my wife died. I just did not do well alone. I look upon it as a divine gift when God blessed me with my Vickie, whom I married at the end of 2007.
Sometimes we as families and friends may needle each other, but we truly NEED each other. God put us here on the earth in families and communities, physically, socially, and for most of us, spiritually.
(2) It is natural and healthy to join in one another's laughter and tears.
Romans 12:15 (KJV)
15  Rejoice with them that do rejoice, and weep with them that weep.
2 Corinthians 1:3-4 (Easy-To-Read-Version)
3 Praise be to the God and Father of our Lord Jesus Christ. He is the Father who is full of mercy, the God of all comfort. 4 He comforts us every time we have trouble so that when others have trouble, we can comfort them with the same comfort God gives us.
I would like to apologize for being blunt, but when losses come within your circle of influence — just show up and shut up! Your presence will speak volumes. And, don't deny others a blessing when they show up to grieve with you! (Job 2:11-13)
Our current COVID-19 crisis has wrecked our traditional grief support system. Right now, there are no visitations at the family home, or funeral home and memorial services have been postponed or eliminated altogether. But grief is all around us.
Let's use imaginative ways to reach out to others this week. Also, some of us have to get out of our comfort zone to reach out to get the help that we need! Your life journey is unique in all the world. Be a survivor!