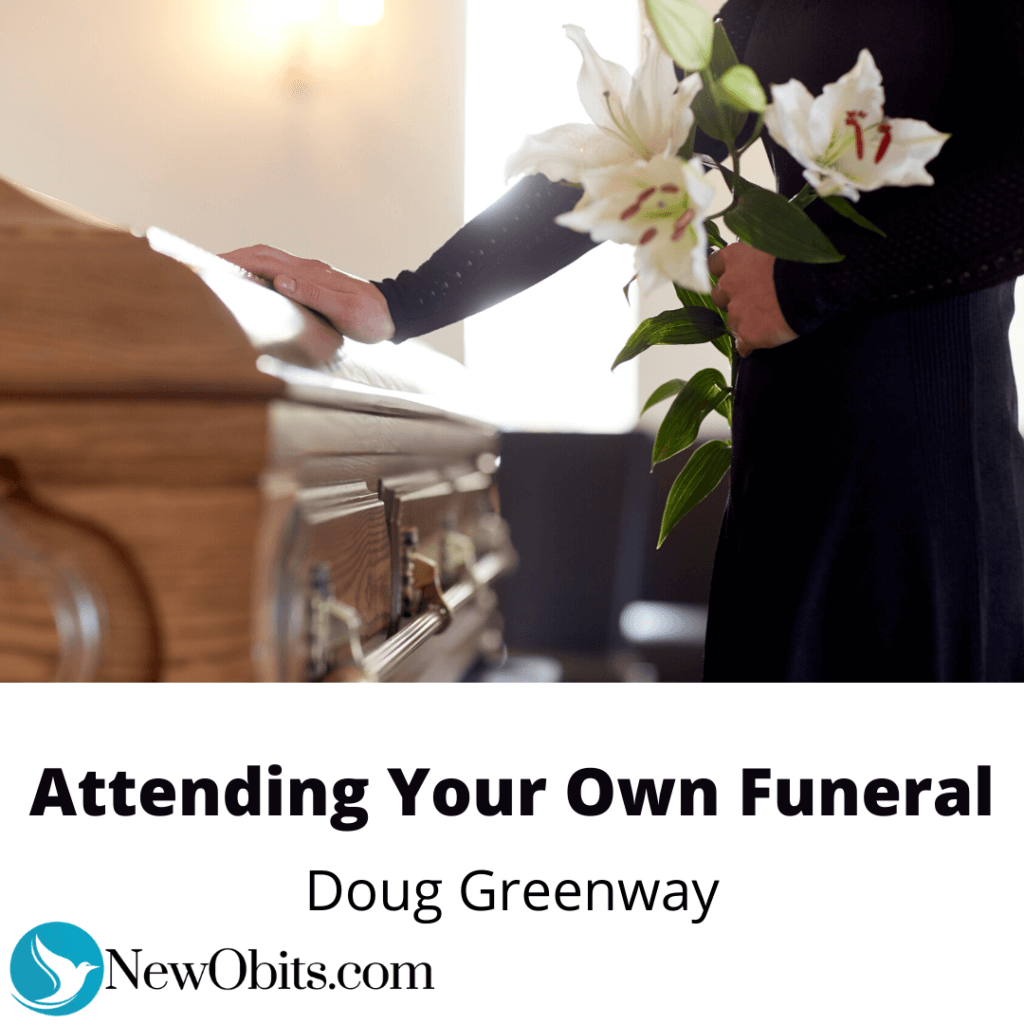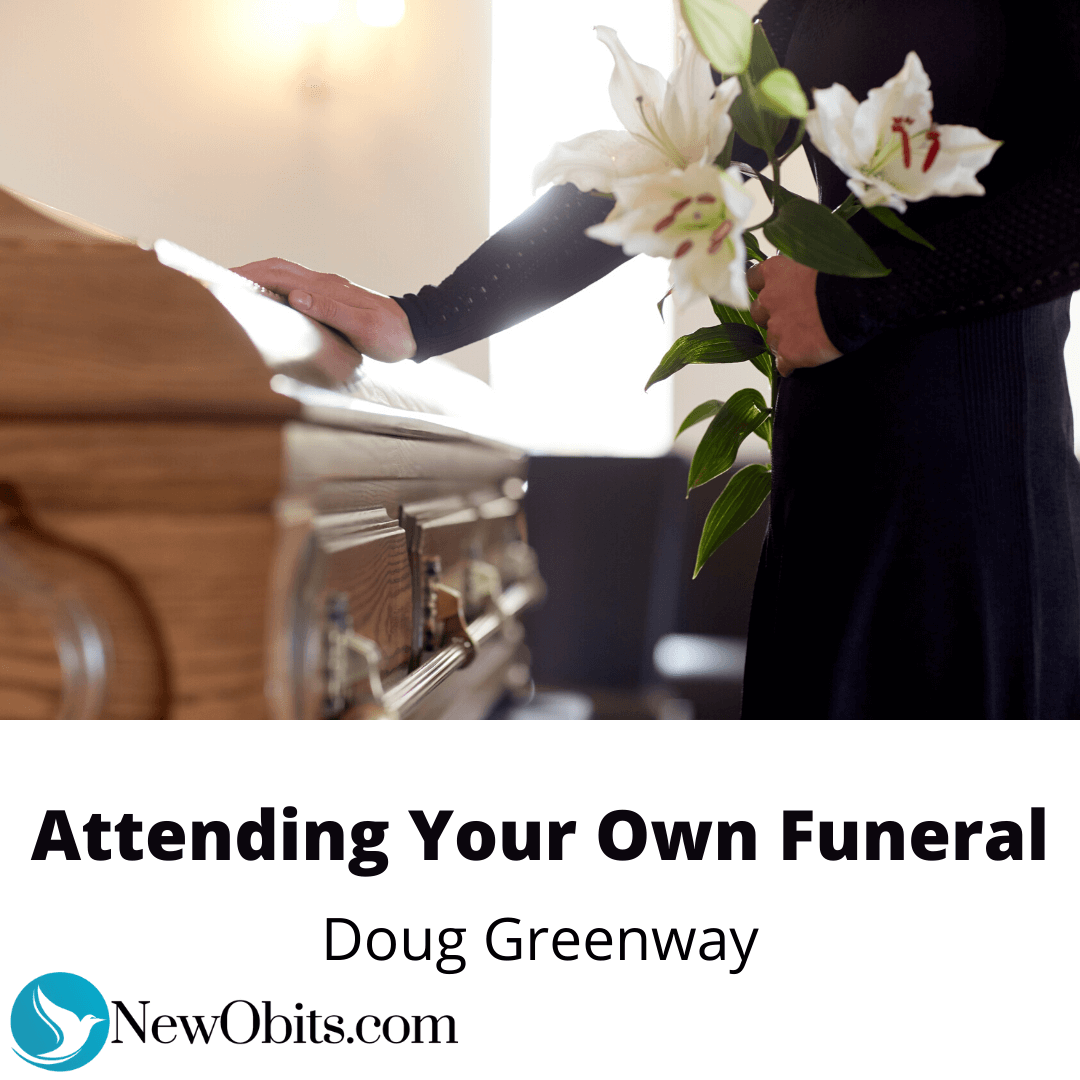 I recently retired from preaching after forty-three years. My church family as well as friends outside the local church were nice enough to come together for a reception in my (our) honor. I was greatly humbled by the attention and I remarked, "This is kinda like getting to attend your own funeral!" I will never again underestimate the importance of attending funerals and retirement and wedding and anniversary receptions. A lot of thought and preparation went into this occasion, and my wife and I felt blessed.
In 1988, my dad and mom preplanned and prepaid their own funerals.  Dad died a short time later and mom died seven years and a day after he did. I was grateful for my dad's thoughtful decision thirty-two years ago and later mother developed Alzheimer's and so I was doubly glad she had expressed her wishes in like manner as my dad. However, this was the first time I had ever encountered someone who had the fortitude and foresight to so preplan.
On August 13, 2015 I wrote out my own obituary and wrote down who I wanted to officiate at my memorial service. I chose the music and asked that the entire service be upbeat and last about 30 minutes. Four months later I had brain surgery for a benign brain tumor that was pressing on my facial nerve. But I went into that surgery in a much better frame of mind knowing that I had blessed my family with an updated will and written funeral arrangements as I felt my parents had blessed us.
The question is "Why had I waited twenty-seven years to write down my final wishes IF I claimed such a selfless deed was a blessing to me and my siblings?"
The excuses I offered for failing to act were the usual ones. #1 = "I need to think about it." #2 = "I'll have to talk to my kids." (I was sixty-one years old in 2015.) From 1988 until 2015 I had been saying, #3 = "I'm young and in good health."
In Genesis 50:1-7, we learn that Jacob had requested of Joseph that he be buried in a certain place in the Promised Land. This is preplanning.              Genesis 50:12-13 (KJV) = And his sons did unto him according as he commanded them: 13  For his sons carried him into the land of Canaan, and buried him in the cave of the field of Machpelah, which Abraham bought with the field for a possession of a burying place.
You may remember that Joseph later followed his father's example and preplanned his own funeral.
I followed my father's example and have preplanned mine. It has brought peace of mind to me and has been therapeutic as well.
And you?