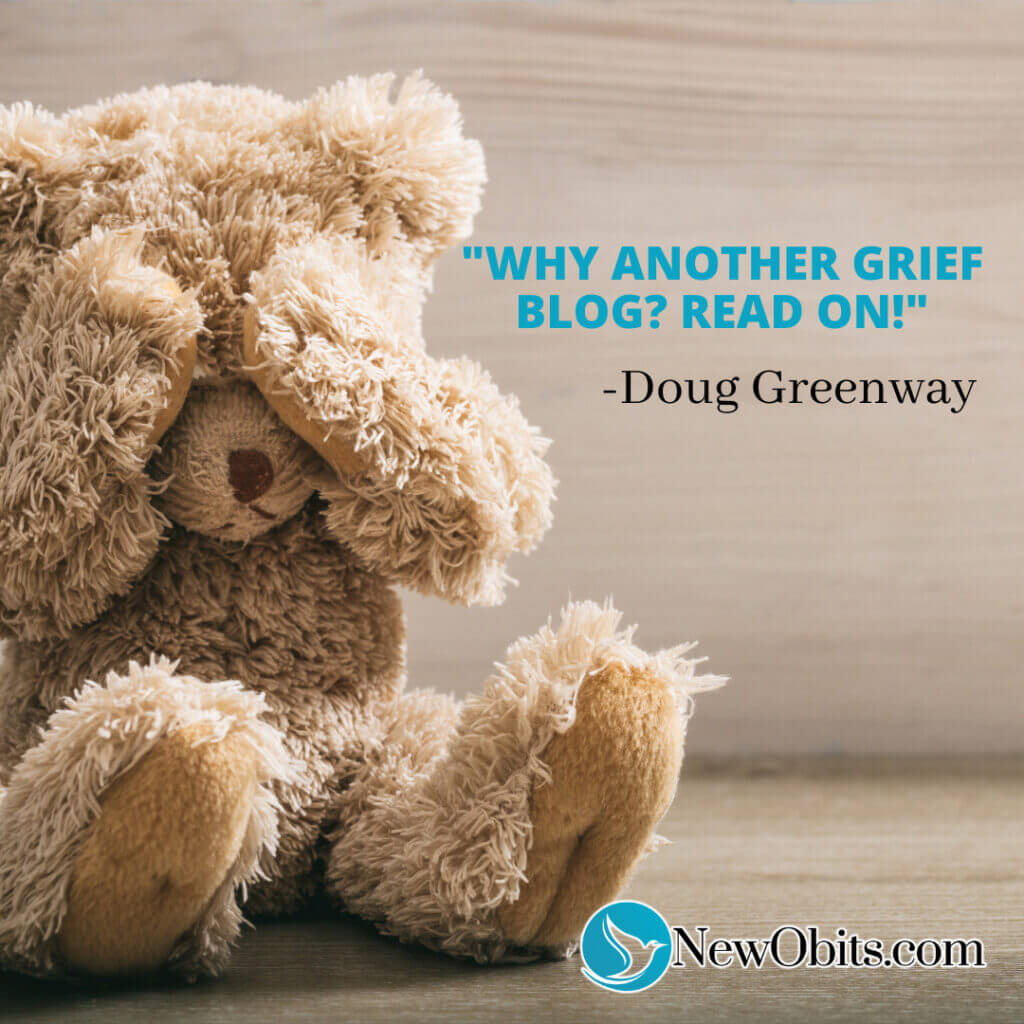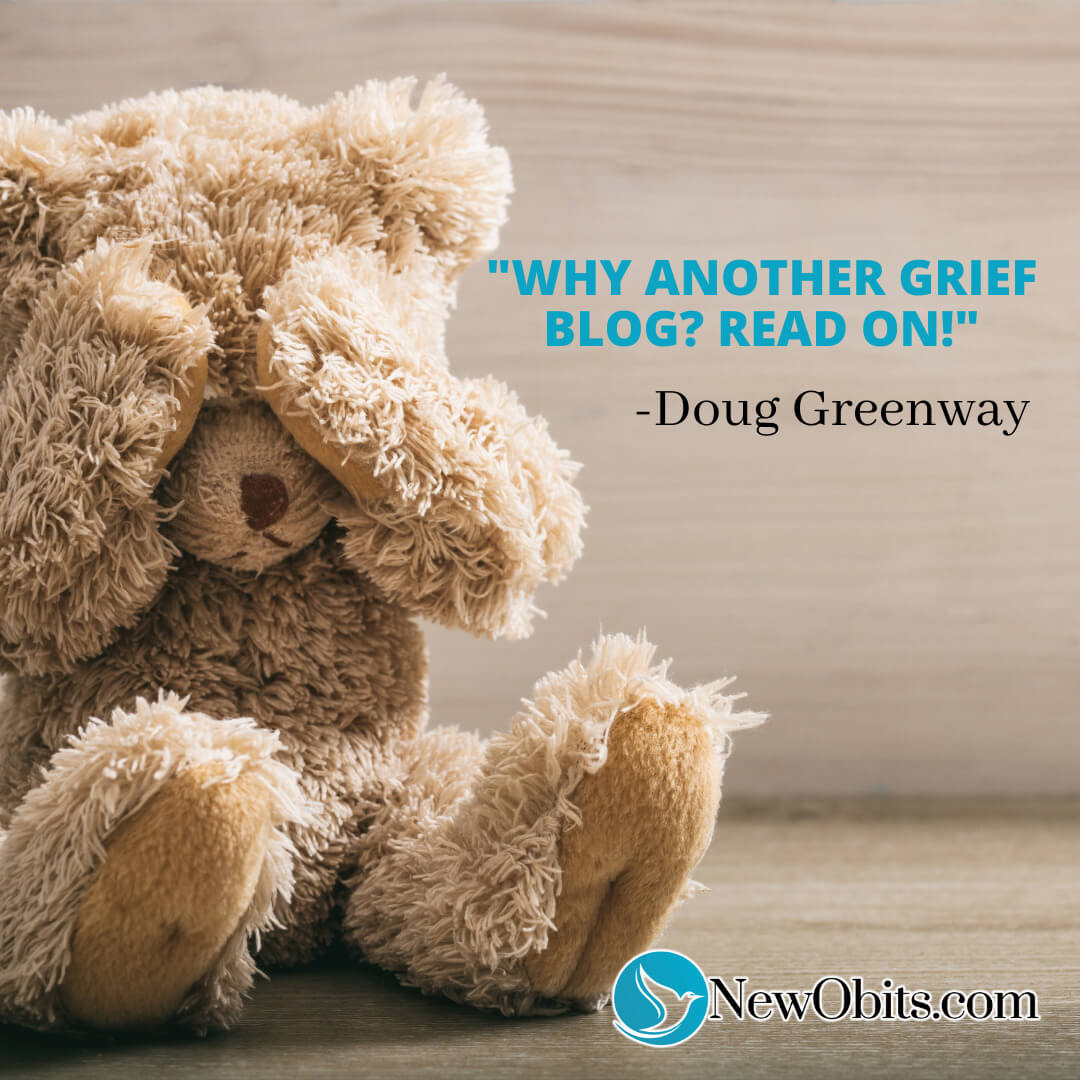 This is blog #42 in case you are a meticulous counter. Why do we keep writing about grief, week after week? The simple answer is that our losses keep coming. And new readers join us along the way.  Some have lost a spouse to death or divorce. Some have struggled to deal with the loss of a child, be it by miscarriage, stillbirth, young child, or adult children. Others have a suicide attempt/death to deal with in their family. As our society ages, many will grieve the loss of health of a parent and their untimely passing.
All of these losses qualify us as fellow strugglers. But we are at different places and traveling different roads at different speeds on our grief journey.
It is frustrating to me sometimes to attempt to offer  significant help in 500 words or less. This blog is about encouragement and education. So, if you have learned something from the Hope and Healing Blog — how has your behavior changed? Learning has not taken place until someone's behavior changed.
Don Williams has written a wonderful book on grieving titled Hope For Those Who Struggle. In the early pages of that book, Don talks about "playing by the rules" of grief. "Often children play games as a form of expression, and also for fun. I can remember playing certain games at other places that I was used to playing at home, but the rules were different. It is not fair when folks ask us to play the game of grief according to their rules."
What are some thoughts about grieving by someone  else's rules?
1. One of these pre-set rules is the idea that grief should not cause the loss of emotions. Some families grieve easily and the tears flow. Other families teach the stiff upper lip. Many stiff-upper-lipped people don't want you crying around them! They may either walk away from a crying griever or even ask them to stop. 
2. Many of us have never had a "good cry" in our lives. But the truth is that some people DO have a "good cry" and they are just doing what is better for themselves. Matthew 7:1-2 (NKJV)
1  "Judge not, that you be not judged.
2  For with what judgment you judge, you will be judged; and with the measure you use, it will be measured back to you. 
3. Another fertile field for imposing grieving rules involves judging the length of time someone else grieves. Every person and every situation are different. As an example, it is amazing to me that most people that judge the length of time before beginning dating after the death of a spouse have never had to go through that experience themselves.
4. Grieving is not and cannot be the same for all people! One book on grief recovery is not going to be enough to read. What worked for you may not work for someone else as life moves on after loss.
I've reached my 500 words. Now, what happens?