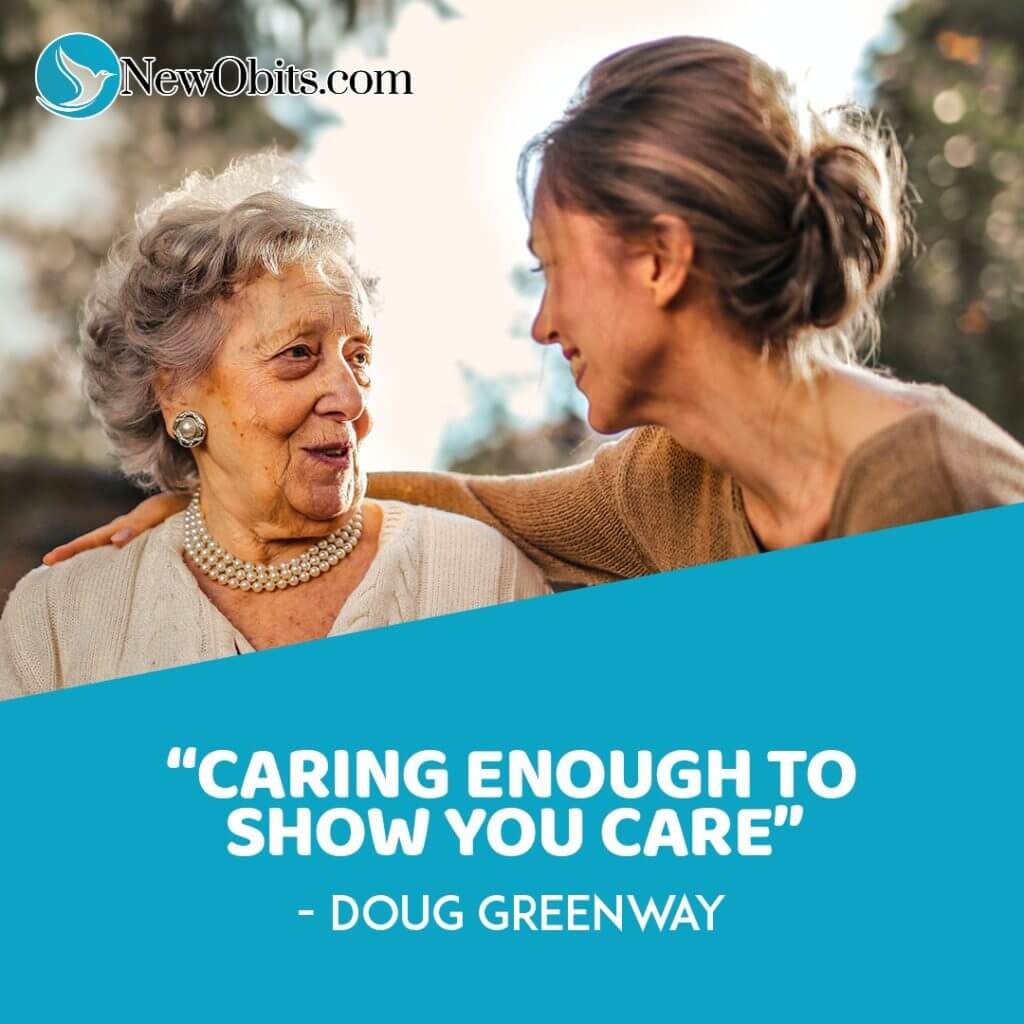 Do you have a minute?
If so, please take the time to think of the last time someone showed you that they cared. A kind word fitly spoken, or a kind deed quietly done is of immeasurable worth. We don't quickly forget it.
Proverbs 25:11-13 (ETRV)
11 Saying the right thing at the right time is like a golden apple in a silver setting.
12 Wise advice to a listening ear is like gold earrings or fine jewelry.
13 To his master who sent him, a messenger who can be trusted is as refreshing as a drink of cold water on a hot summer day.
Most of us do not receive sympathy as readily as we do empathy. EMPATHY is defined as the ability to understand and share the feelings of another. Synonyms: compassion, feeling, concern, considerateness, tenderness, tender-heartedness, kindness. Antonyms: ignorance, indifference.
Empathy is the ability to put yourself in somebody else's shoes. Empathy connects with the mind and invites the ear. Sympathy is just pity expressed.
How can you and I become people of empathy?
(1) First of all, become self-aware. This is why Jesus said about condemning a woman in adultery in John 8:7 (KJV) "… He that is without sin among you, let him first cast a stone at her."
These people showed no empathy; seldom do we.
(2) Listen without talking.
(3) Observe the other person's body language.
(4) Suspend judgement for the time being.
(5) Use reflective statements. A reflective statement verbally expresses the other person's feelings in a short sentence or two. https://www.mightyfamily.org/post/2019/03/09/5-ways-to-show-greater-empathy-to-your-loved-ones
Hebrews 4:15 (NIV)
15  For we do not have a high priest who is unable to sympathize with our weaknesses, but we have one who has been tempted in every way, just as we are — yet was without sin.
My Oxford dictionary says that "empathize" came into use in the 1950's. Thus, the principle of empathy is in the Bible, but the word is not!
Our God is a God of sympathy AND empathy. So must we be! Are you a person of empathy?
Do you rush to the funeral home and take ten minutes to express your sympathy or do you take whatever time is needed to show your empathy?
Do you say, "Somebody should DO something!" but then act like you are not that "somebody?"
Before this week is over, I challenge you to show empathy to five different people. Five phone calls will do for a start. But keep it up! CARING ENOUGH TO SHOW THAT YOU CARE glorifies God, is addictive, and blesses the blesser! God help us.