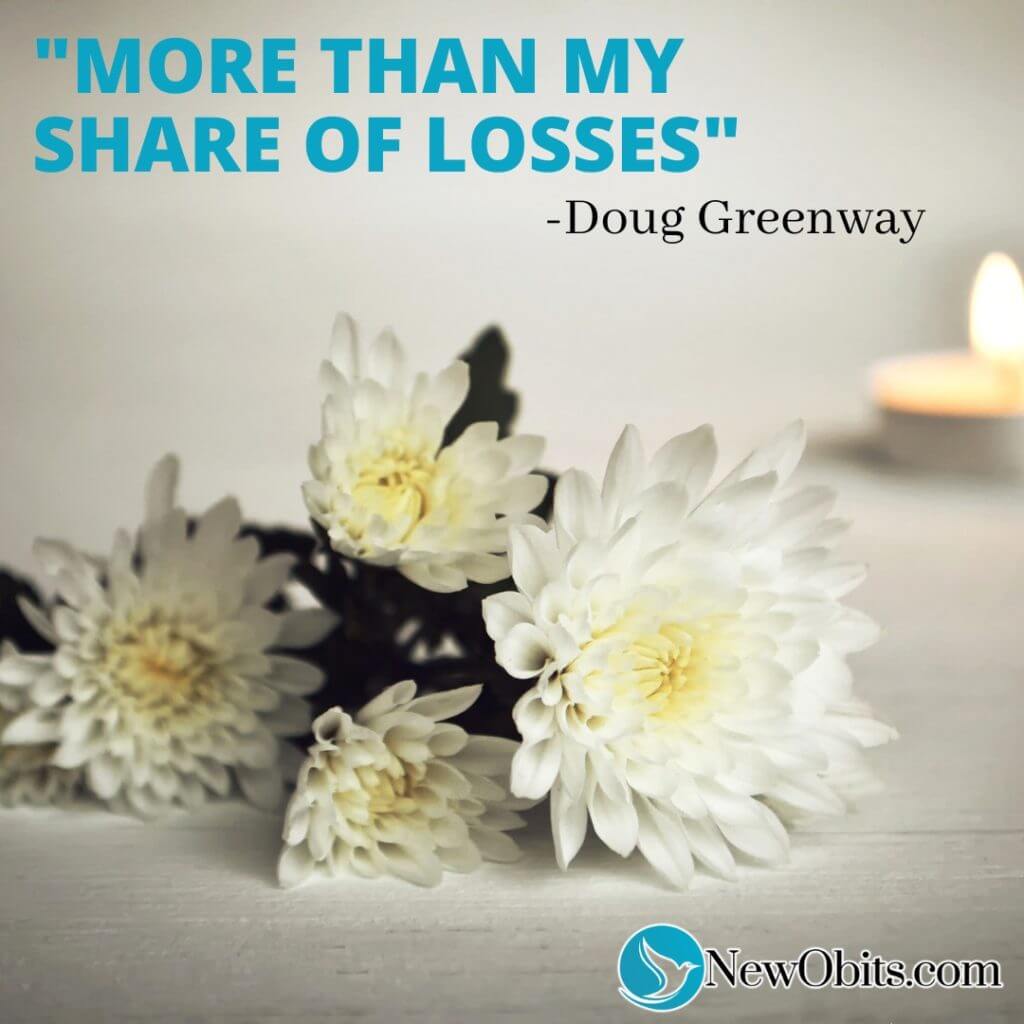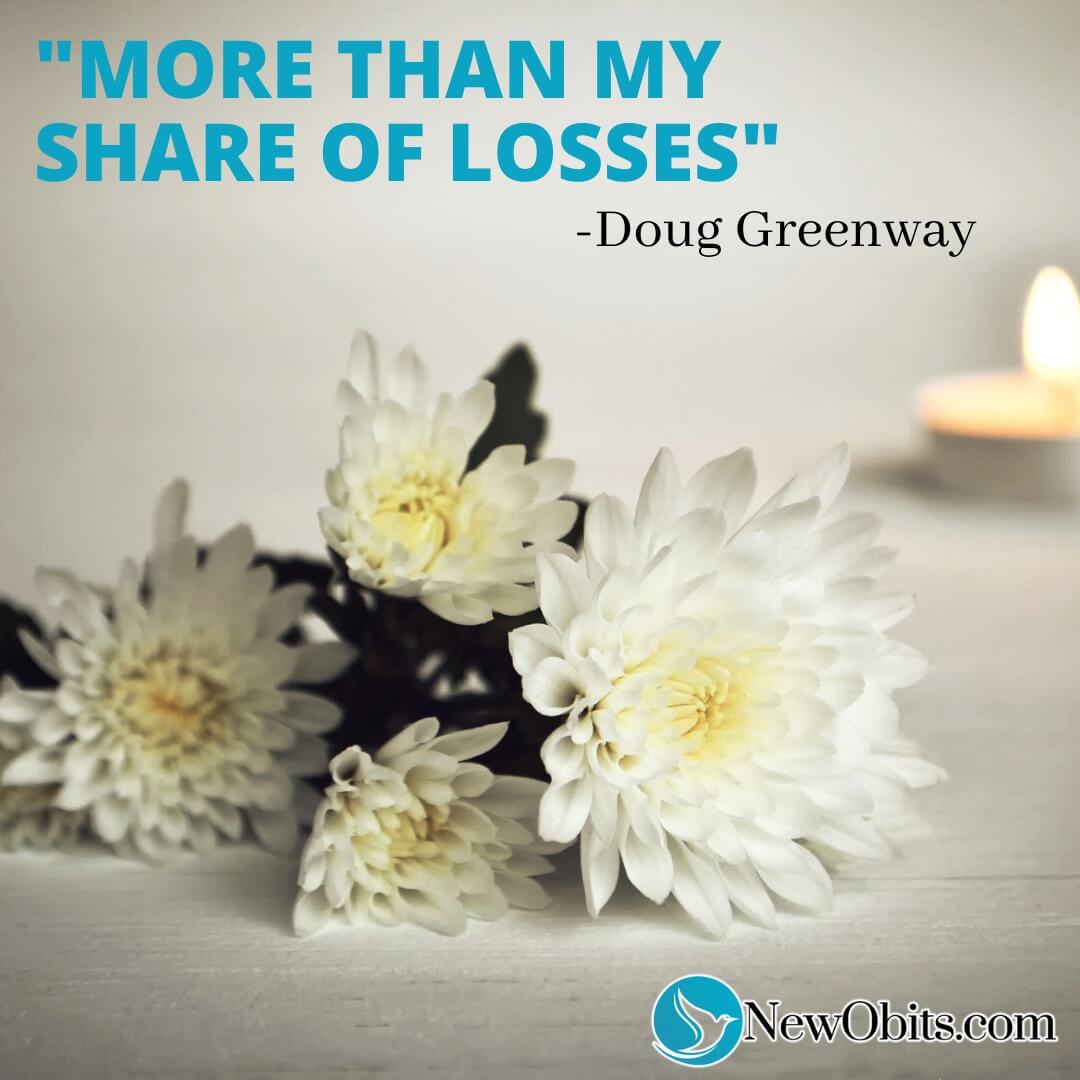 So many things in life are faced more easily if we have dealt with them before. This is not necessarily true with death. Death and dying issues are extremely personal, especially your own demise.
Just like birth, death comes one to a person. However, along the way to the eventual end of all mankind, we have ample opportunities to grieve. But that doesn't mean that the second loss will be easier to bear than the first one, nor the third one easier to bear than the second one. In fact, it might well be more difficult since a former loss (losses) may not have been dealt with successfully.
In Carol Staudacher's book A TIME TO GRIEVE, p. 95, she says, "… It is vital for us to work toward the successful resolution of our loved one's death. Even though we die a little with each death of a loved one, we must also live for the sake of continuing to care and to love. As we take the necessary steps to confront and release our grief, we will progress toward our own health."
Notice that grief must be confronted and released.
In John 11, a friend of Jesus named Lazarus had died. Let's look at this passage of scripture with a view to some of the confronting and releasing of grief that Jesus did.
John 11:33-38 (NKJV)
33 Therefore, when Jesus saw her weeping, and the Jews who came with her weeping, He groaned in the spirit and was troubled.
34 And He said, "Where have you laid him?" They said to Him, "Lord, come and see."
35 Jesus wept.
36 Then the Jews said, "See how He loved him!"
37 And some of them said, "Could not this Man, who opened the eyes of the blind, also have kept this man from dying?"
38 Then Jesus, again groaning in Himself, came to the tomb.
Notice that Jesus was commended and criticized on the same occasion upon the death of his friend. As people look at our actions and reactions not IF, but when, death comes — they will judge us too! But just as surely as death comes one to a person, the grieving process is also very personal.
Funerals, death, and dying tend to bring out the best and the worst in people. I've seen people who comforted their comforters, served their comforters, and remained dry-eyed during the whole ordeal. I've seen others who seemed to fall apart, and they became inconsolable.
How do YOU typically respond in times of grief?
What are you holding on to that you need to let go?
It's your move.