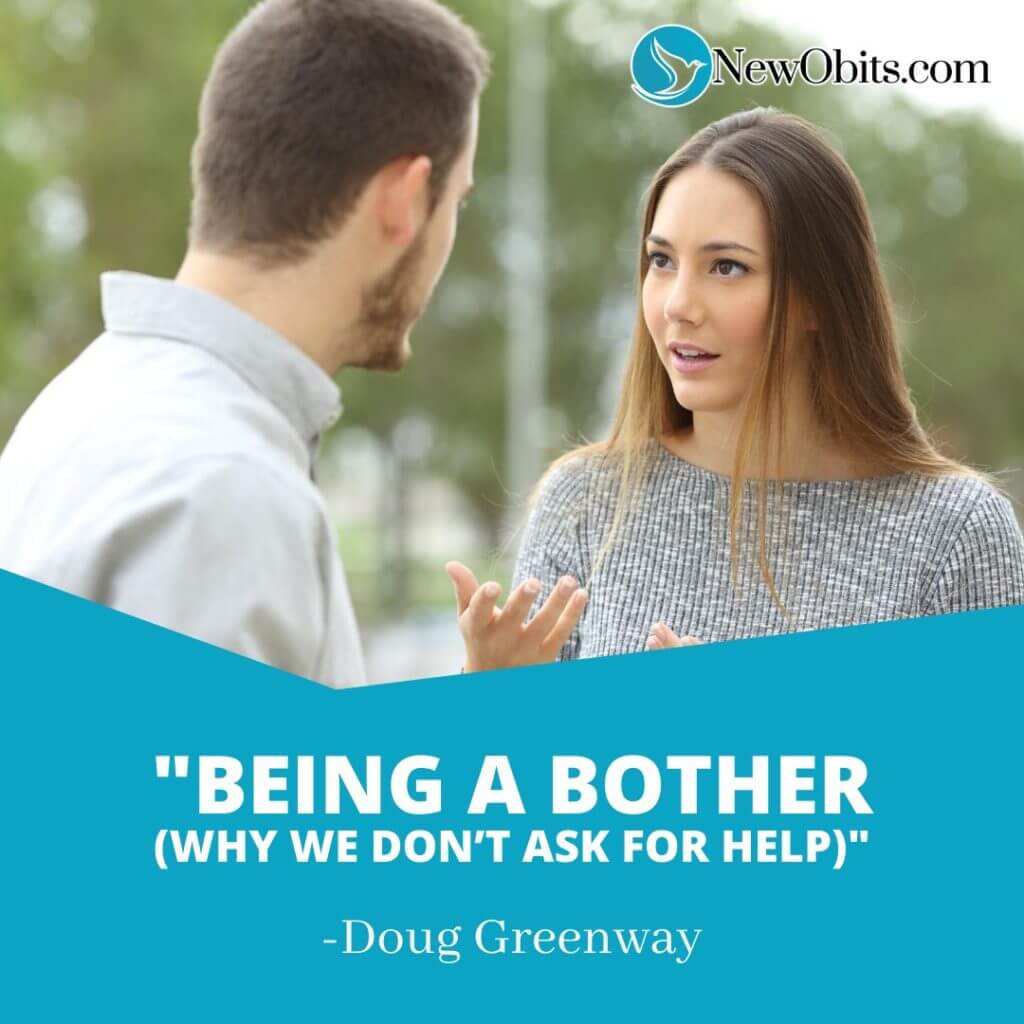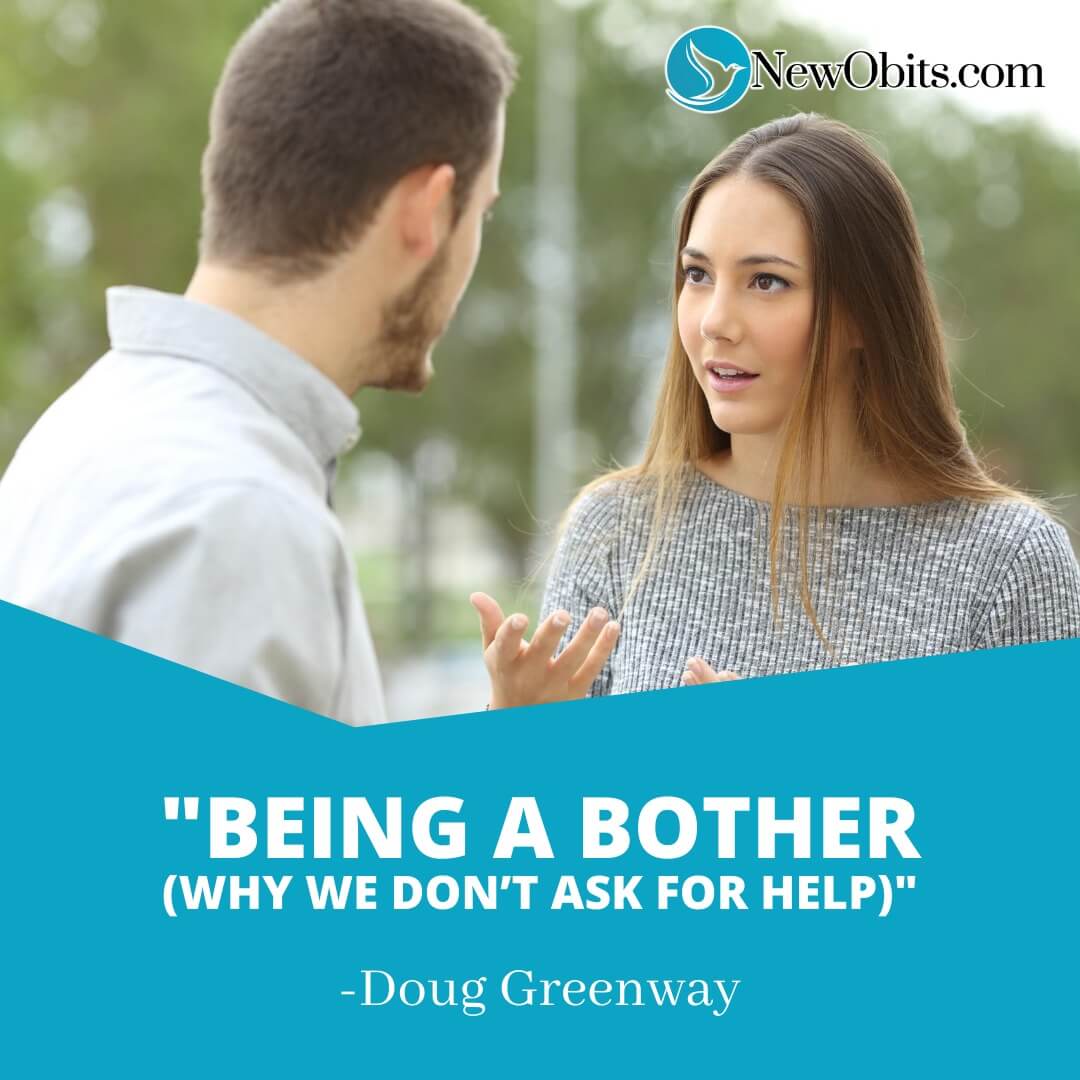 "Raise your hand if you have ever asked for help at work or home. Raise your hand if you have ever felt shy or stupid in doing so. I think I can safely assume that most of us are waving our arms wildly." So begins a 2007 article in the NY Times. Why Is Asking for Help So Difficult?
Why Is Asking for Help So Difficult?

The book "MayDay! Asking for Help in Times of Need" says learning to ask for help is not just good for altruisti…
There are many reasons that people may be hesitant to ask for help. We don't want to seem weak and needy. We don't want to lose our independence. We don't want to be the center of attention. We don't want to lose control. It also seems that men ask for help less often than women.
In the grieving process, you WILL face the need to ask for help. But what are you going to do about that need? The answer to this question may well tell the tale of your grief recovery after any loss.
We've talked before about your self-assessment. (How am I feeling, eating, sleeping, exercising, handling my finances, finishing what I start etc.) When you recognize that you are bogged down in one or more of these areas will you ask for help, or accept it when it is offered?
Some suggestions: 1) Ask specifically for the help you think you need. 2) Don't use the telephone or email for this plea but make the request in person and in private. 3) Say thanks and mean it when the agreement is struck, when the need has been met and the first next time you see the person who has helped you. 4) Return the favor by becoming a helpful person in your relationship with others.
What we are talking about today is being neighborly. We are talking about taking the time to look for opportunities to step in at a vulnerable time and offer to help or to recognize when you are in a mess over your head and ask for what you need.
Here's how the story of the Good Samaritan ends:
Luke 10:36-37 (ESV)
36  Which of these three, do you think, proved to be a neighbor to the man who fell among the robbers?"
37  He said, "The one who showed him mercy." And Jesus said to him, "You go, and do likewise."  
There's a country song by Bill Carlisle (1952):                                                                                                    (Do you need any help?)
No help wanted
(Well, you could use a little help)
No help wanted

(Just call on me if you need a little help)
(Do you need any help? Do you need any help?)
I can handle this job all by myself
My friends, we deny someone else a blessing when we refuse to accept any help from others.
We were put on this earth in families and communities for a reason. Go ahead and be a bother to someone now and then. Their turn is coming!